"A short story is like a quick kiss in the dark from a stranger."
- Stephen King
Dead Reckoning
Appearing in Black Cat Mystery Magazine (issue TBD, 2020)
A transplant surgeon takes a helicopter ride to retrieve a very special heart.
When The Wind is Southerly
Appearing in Murder Most Theatrical (2020)
When Malice Domestic announced the theme for its latest anthology, I realized that I'd had Hamlet in mind all along. Making that connection explicit deepened the story.
The Mysterious Affair at the Escape Room
Appearing in Chesapeake Crimes: Invitation to Murder (2020)
I've been to three escape rooms, though not an Agatha Christie-themed room like the one in this story, and I wondered… could murder happen in an escape room?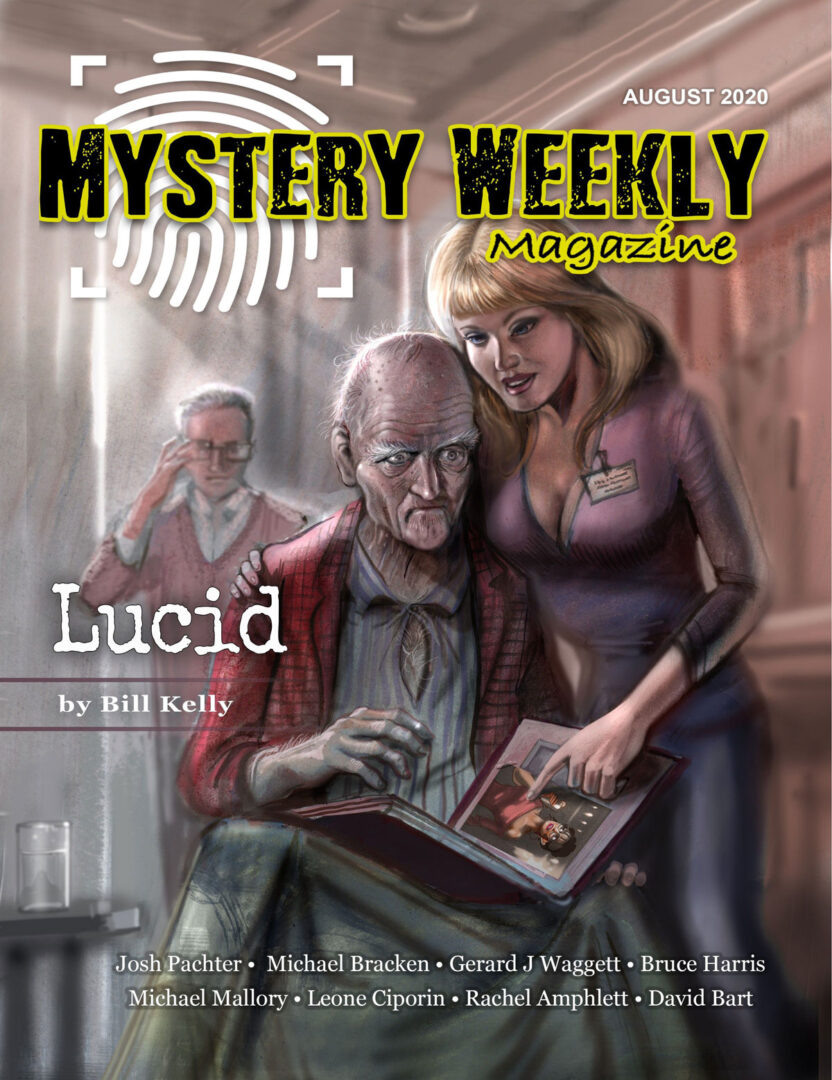 The idea for The Power of the Dog
Came to me when I wore a bear costume for a children's program. They adored the bear, but had no idea who was inside. That got me thinking, what if a girl wearing a dog costume suddenly had to use her costume identity to rescue the children she performed for?
Dashboard Reverie
Appearing in Flash Bang Mysteries (Oct. 2018 issue)
I like the Eagles, and so does the detective in Dashboard Reverie, the cover story for Flash Bang Mysteries' fall 2018 issue. Can you guess in what month and year the story takes place?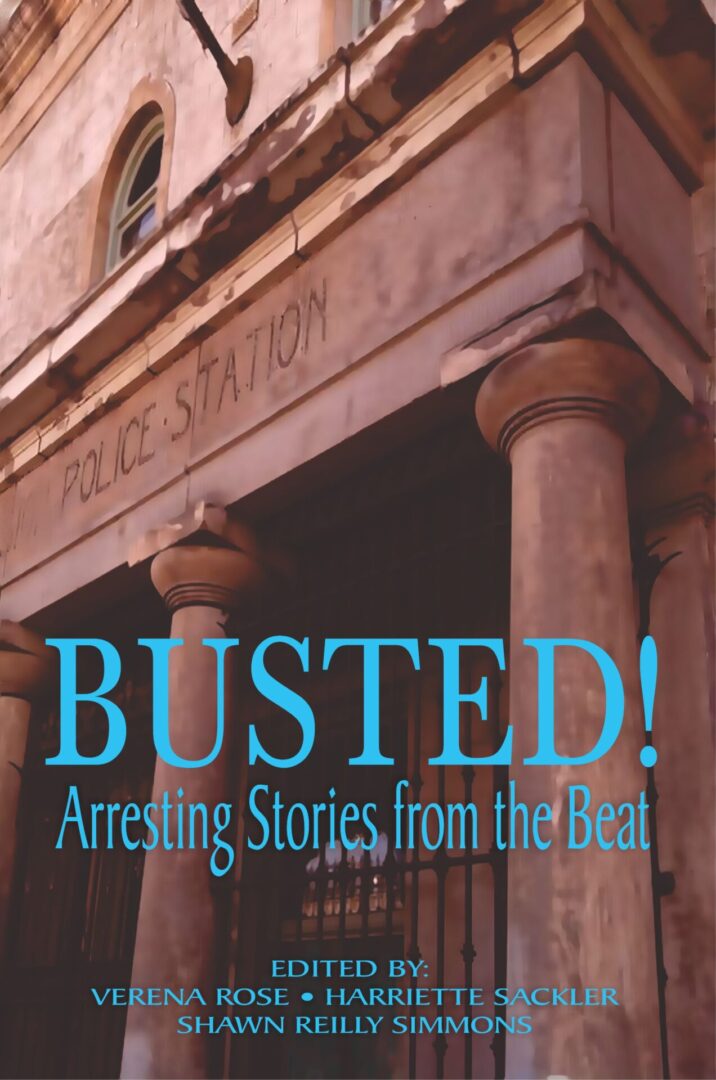 No Mulligans
Appearing in Busted: Arresting Stories from the Beat (2017)
A golf tan doesn't belong on a corpse.
That's the first line of my story, No Mulligans, in Level Best Books' anthology, Busted: Arrested Stories from the Beat, a collection of mystery stories featuring law enforcement, from an impressive group of writers including Martin Edwards and Kate Flora. And me.
What's a Mulligan? For you non-golfers, a Mulligan is a do-over, a second try if you flub your first swing. I'm not a great golfer and I definitely need a lot of Mulligans on the golf course. But I really wish I had a stockpile of Mulligans off the golf course – for that careless remark I want to take back, forgetting to congratulate someone on a recent achievement, or just forgetting an appointment.
Life would be better with second chances, but off the golf course, there are usually no Mulligans.
Invisible Women
Appearing in The Hook (2012)
People notice dead women… that's the first line of my short story, "Invisible Women," published in 2012 in The Hook, a Charlottesville magazine that later merged with Cville. The story was featured in The Hook after placing third in a fiction contest judged by John Grisham. I hope you enjoy reading it! http://www.readthehook.com/104706/invisible-women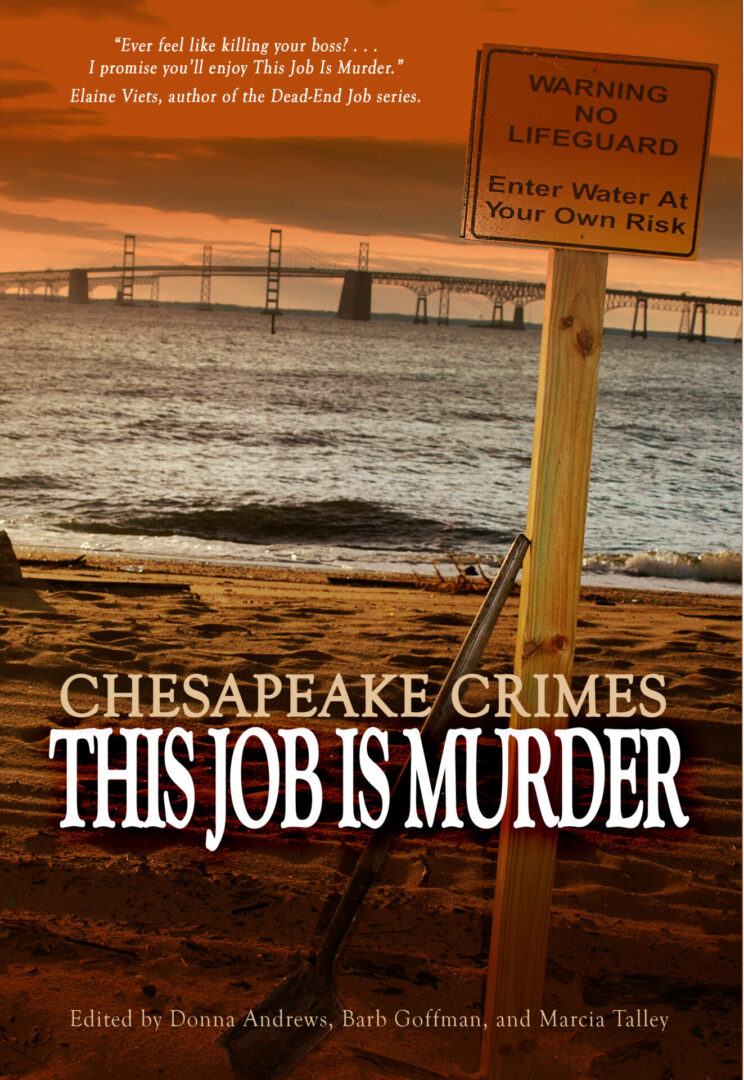 A Grain of Truth
Appearing in Chesapeake Crimes: This Job is Murder (2012)
This story idea came to me when I was researching methods of murder on the Internet for one of my stories. It occurred to me that anyone seeing my computer browsing history would be very suspicious. In this story, a writer's browsing history leads to her being suspected of murder.
The Case of the Rival Relatives
A mini-mystery, appearing in the June 21, 2010 issue of Woman's World magazine
A mini-mystery, appearing in the April 12 2010 issue of Woman's World
The Case of the Pilfered Pearls
A mini-mystery, appearing in the April 11, 2006 issue of Woman's World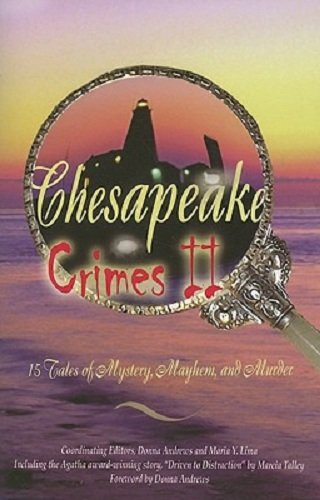 A Rose by Any Other Name
Appearing in Chesapeake Crimes (2006)
Rose discovers that she can run from a crime scene, but not from herself.
A mini-mystery, appearing in the Aug. 30, 2005 issue of Woman's World